Hey guys, I seem to be on birthday duty this week, so I present:
Okay, technically, this first one is not Russell, but this came to me in an e-mail this week, and I so couldn't resist, even though I think it looks more like a Panther...(and I do believe said cat is just resting, not actually pushing up daisies, or at least I
hope
so!)
Now, onto the serious stuff!
Russell, the family man (just to prove he's not always the tough guy!):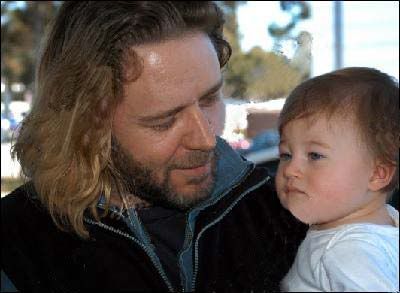 Here he is, looking all Roman and proud:
This sexy look can even get me going, *rawr*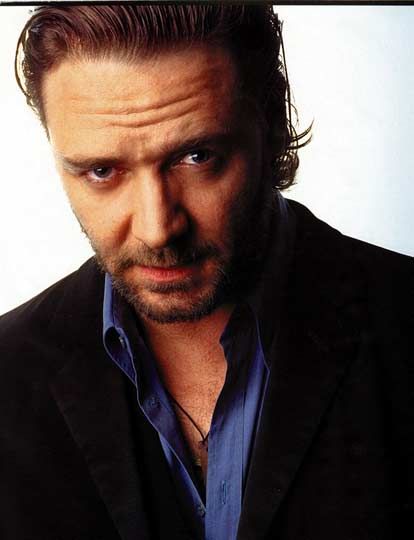 And don't we love him in
those shorts
?
Since it's almost Easter, here's the bonnet to celebrate: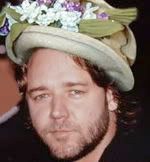 Finally, let's have one of those man-on-man scenes we all love so much!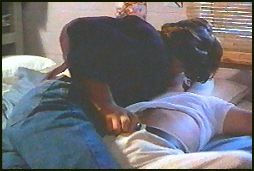 HAPPY BIRTHDAY RUSSELL!
Ah, hope it's a good one, wherever you are, mate! Bottoms up!
Current Mood:
I'm dancin'
Current Music: Something by the Ordinary Fear of God, no doubt!