Hey, almost missed it! At least it's still the 4th in parts of the world!
Happy Birthday Heath!
I'm sure Jake would give him a hug at least:
He looks good in blue...
...and wet, but ready for action!
I don't usually like him with really short hair, but this pic kinda works for me: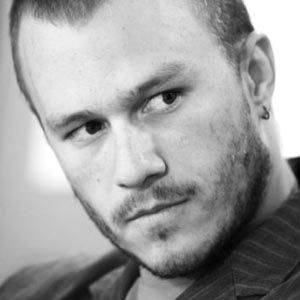 He does a lot of these crouching down poses, I find: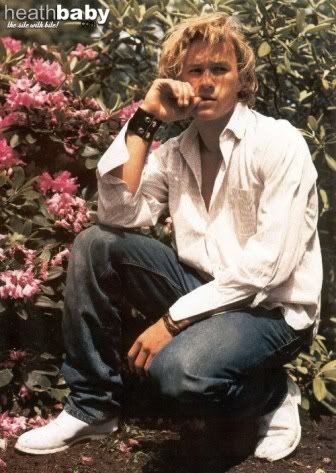 And I soooo love this one with the shirt, so I'm posting it again (tho' it was in Handporn Week's picspam, so you've probably already seen it)!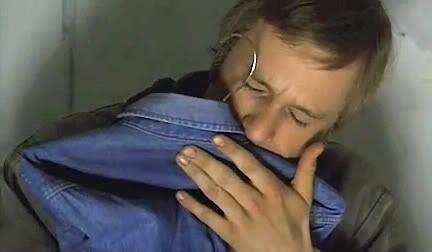 And who can resist the cowboy anyway (shepherd?), even if this one was in Neckslash week too: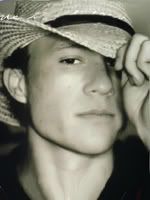 ...and finally, yeah, I'm a sucker for those boy-hugs, sorry!
not really sorry
Hope you all enjoyed that as much as I did! Puppy, we adore you! *licks*
Current Mood:
silly
Current Music: "Puppy Love" Donny Osmond