For some reason, I seem to have taken it upon myself to celebrate the team members birthdays via picspam here, and I know I'm a little late with Sean's, since it was the 17th, but here it is at last:
HAPPY BELATED BIRTHDAY SEAN MARK BEAN!
I'm sure Viggo joins us in wishing him a great year ahead, anyway:
Oops, sorry, that wasn't sean, that was an Eagle...
Ah, here he is, that lovely neck shot I like so much:
And since we seem to be in character now, let's move on.
Sharpe: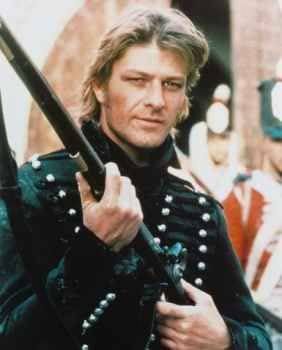 Boromir (my fave, of course!):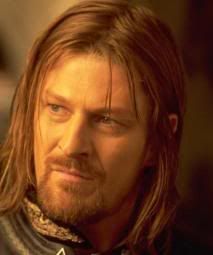 Couldn't resist this Odysseus one even though the quality's not good! Tell me those short skirts don't do it for you?
And now a couple of arty shots to finish:
The Black & White Face one...
...and a lovely Jamie Hughes shot. The colours work, I think!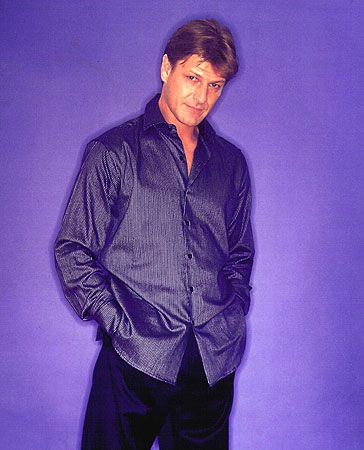 Okay, a bit shorter than some, but it's late and I rushed it a bit, sorry! Photos grabbed mostly at random from assorted places via google, apart from a few I had already. Thanks to all sources, whoever they may be *throws roses at them*
Current Mood:
Dirty flirty
Current Music: "I Just Want To Wish You Well" Bernard Fanning