It was Josh's b'day on the 20th, so may I present, in all his glory:
Who wouldn't want some of this?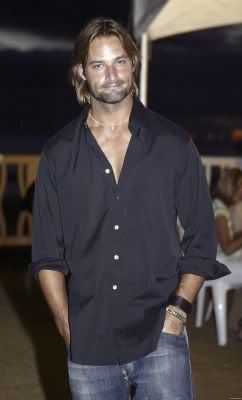 Whether he's looking left..
...or to the right!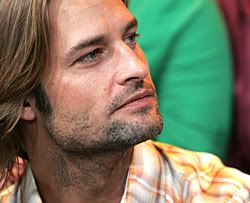 With a hat...
...or without!
In the dark...
...or in the light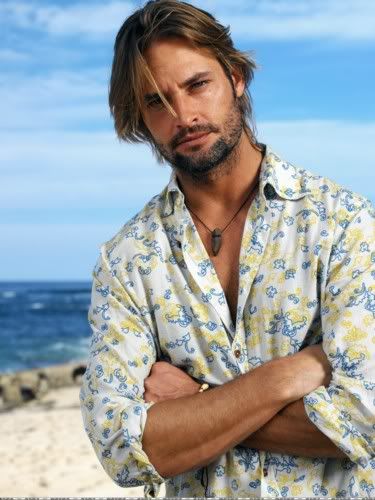 Whether wet...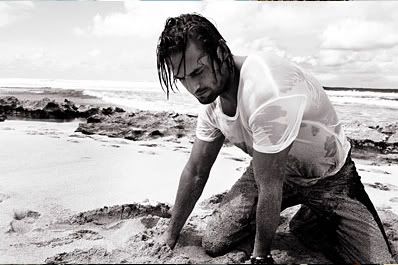 ...or dry.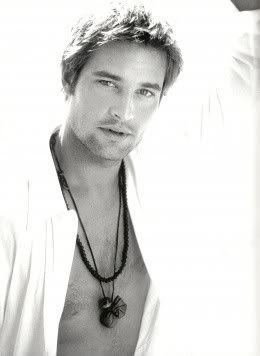 anyone call for an escort boy?
Whatever way he looks, he's good enough to eat! Lets all check that out one more time, eh?
It's all in the eyes, I'm sure!
*HAPPY BIRTHDAY KISSES*
Thanks to everyone who shared these pics with me, or the sites I snagged them from. Right now I don't recall where they all came from, but surely no-one minds another look at them? I hope!
Current Mood:
Yay!